One | Chunky Knits
Seen on the runway for Alexander Wang, chunky knit are the kind of thing my wintery dreams are made of. So what's better than wrapping yourself up in a chunky designer knit when it gets chilly? Wrapping yourself in a chunky designer knit then leaning back onto a chunky knit cushion of course.
Two | Luxe Fur
Givenchy has a very la-di-da (that means 'fancy') clientelle to keep happy so it's no suprise to see their collection is peppered with luxe fur. I promise you, wack this lovely fluffy cushion on your lounge and it'll look 189% more expensive. Trust me.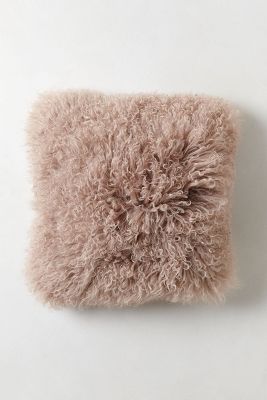 Anthropologie 'Luxe Fur Pillow' | US$108
Three | Hi-Shine Black
There were splashes of hi-shine black at the Chanel Shopping Centre this season (aisle 5 I believe) and when done right, glossy buys are just so bloody chic.
House Of Waris RARE 'Glazed Ceramic Tea Bowl' | $376.55

Four | Playful Prints
Four | Playful Prints
Trust my old mates over at Dries Van Noten (a brand I could wear exclusively for the rest of my life and be very happy indeed thankyouverymuch) to pack a printed punch even for their winter collection. This season they've gone troppo with a cute mix of geometic and floral prints bu
Otto & Spike 'Starstruck Merino Wool Throw' | $250
Five | Fringeing
Not only does fringed anything look super luxe, it's also extraordinarily fun to wear. Seriously, try not to swivel around in the line at the bank when you're rocking a fringed skirt. I dares ya.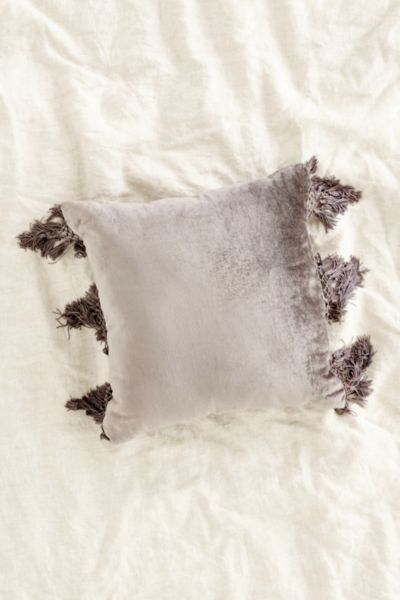 Urban Outfitters 'Magical Thinking Velvet Cushion' | US$49